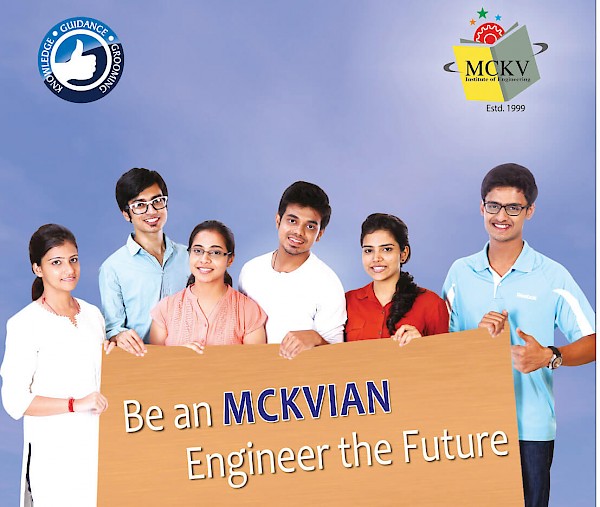 Consistent Student Track Record
The Placement Department of MCKV Institute of Engineering connects with the leading recruiters in the industry to create enterprising career opportunities for engineering students. MCKVIE increases the employability factor of students with different skill development initiatives like soft skill development, leadership abilities and industry-oriented competencies along with imparting relevant subject knowledge. As a result, over the years MCKVIE students have been recruited in esteemed organizations globally.
The Training and Placement Cell at MCKVIE actively works towards helping the students in their Training and Placements. Our Placement Wing, the Training and Placement Cell, actively connects prospective recruiters and arrange recruitment drive in accordance with the market trend of entry level recruitment scope in the country. Students from our institute, over the past many years, have been absorbed by reputed organizations from all parts of the country. The Training and Placement Cell, administered by a team of dedicated personnel works round the year to establish contacts with the companies to create such opportunities for eligible students.
The following charts clearly show the enviable placement record of the college.
The Training and Placement Cell aims at imparting holistic training to the students to enhance their employability. These include :
Organizing interactive seminars and workshops with industry professionals to make them aware of the industry ethics and culture and also to get a first hand idea about industry's expectation during recruitment process
Arranging Mock Interviews to build up confidence
Technical, aptitude and psychometric tests in line with industry norms
Individual and Group counselling to make them aware of their strengths and weaknesses and to take corrective actions wherever necessary