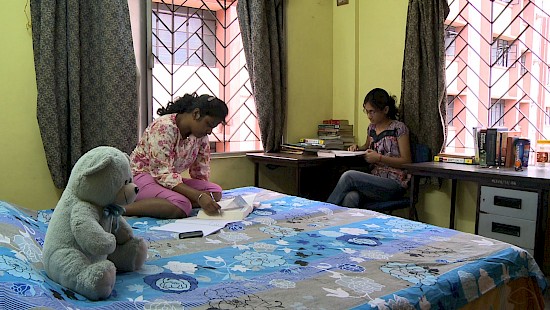 MCKVIE provides separate hostel accommodation for boys and girls. The hostel is located in a safe and healthy learning environment with all the essential facilities to facilitate a comfortable stay for students during their learning journey.
Hostel rules & regulations (subject to change) :

click here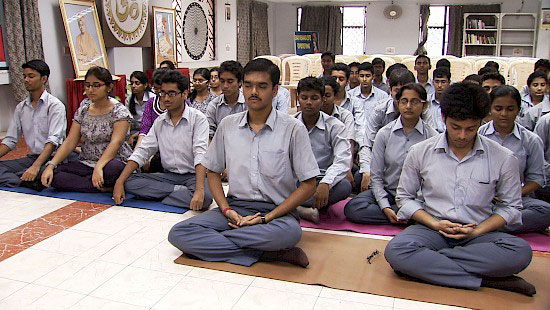 Swami Vivekananda Centre for Positive Thinking is a spacious and peaceful meditation hall set up for students of MCKVIE to introspect on Swamiji's Teachings and practice guided meditation to build their spiritual strength.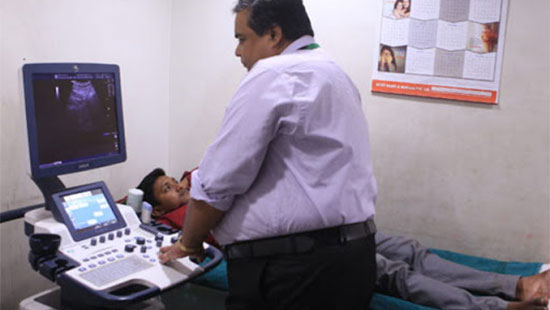 MCKVIE provides in-house 24X7 Healthcare Unit support with expert clinical diagnosis, first-aid provisions and Doctor Consultation for catering to students' health emergencies and overall safety.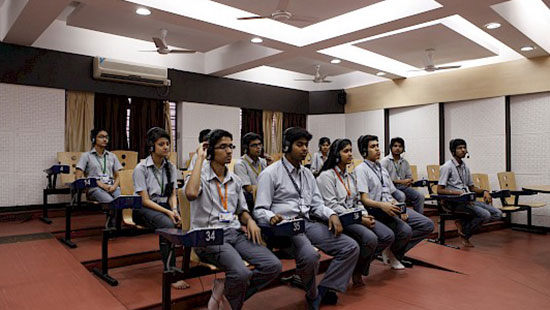 Language & Communication Lab
State-of-the-art language lab at MCKVIE is equipped with smart electronic equipment facilities to help students develop their communication skills and ace language abilities to become industry-ready professionals.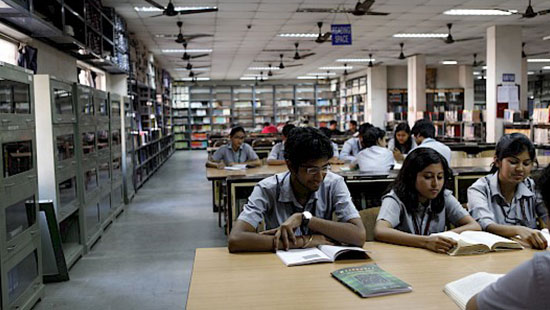 MCKVIE provides a resourceful library for students to facilitate advanced knowledge exploration with more than 45000 books, journals, magazines, papers along with e learning materials and facilities.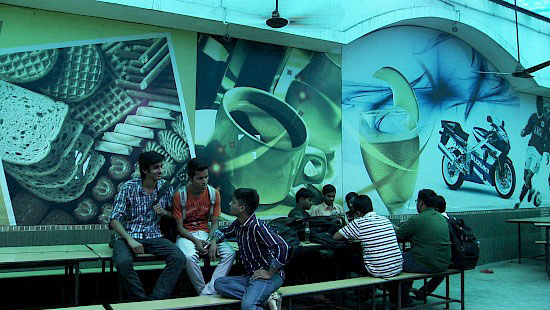 MCKVIE college cafeteria is a happening students'hang out where they can have healthy and tasty food, build friendships and enjoy an amicable and friendly campus environment.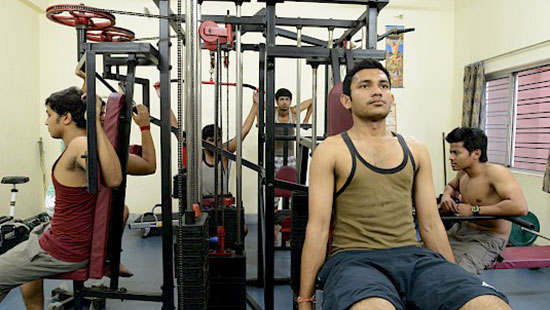 The campus is equipped with multiple modern facilities that include multi-gym, basketball and shuttle courtsto help students stay engaged while maintaining their health and overall fitness.
The college provides well-furnished common room to facilitate student interaction, recreation with indoor sports opportunities and exchange of ideas by creating a friendly ambiance to increase engagement among MCKVIE student community.